Reliable IT solutions for your business.
Partner with Battle Creek IT to streamline your technology infrastructure and maximize productivity.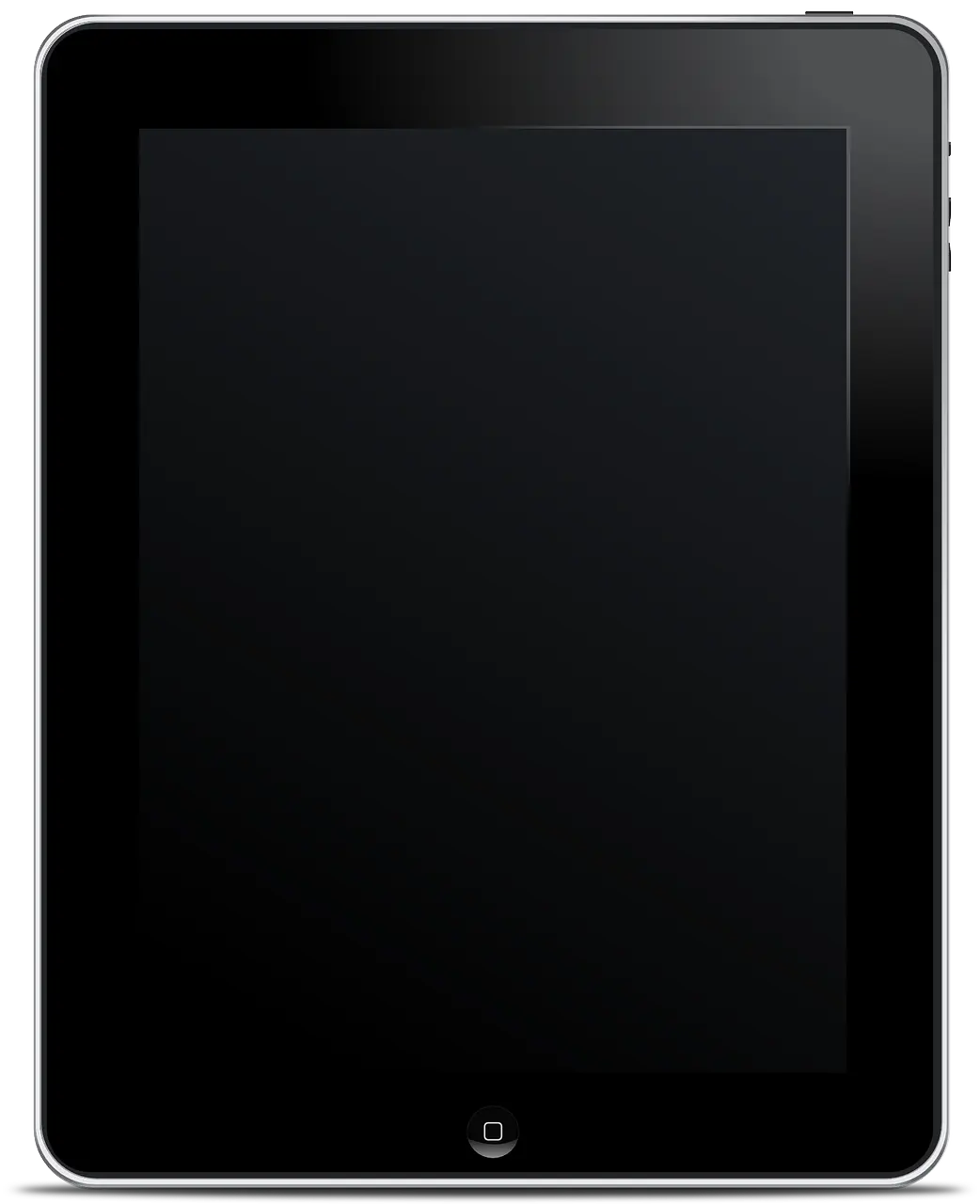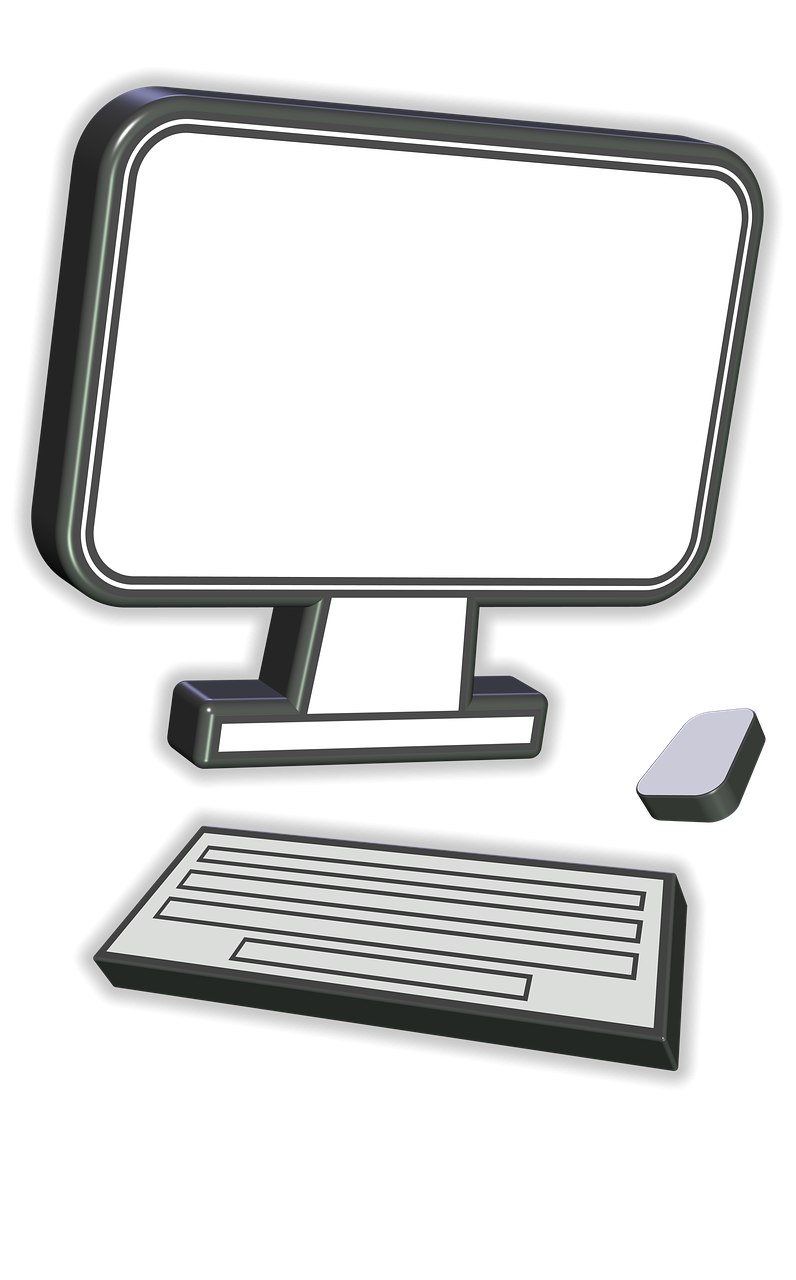 Expert Services Tailored to Your Needs
At Battle Creek IT, we provide a comprehensive suite of IT managed services designed to empower your business, enhance efficiency, and protect your critical data. Our team of certified professionals is committed to delivering customized solutions that address your unique technology needs and support your business growth.
Why choose battle creek it?
Your partner in IT Excellence and Customer Success.
At Battle Creek IT, our commitment to delivering exceptional IT managed services is matched only by our dedication to customer satisfaction. We take pride in providing personalized solutions that cater to your unique business needs, all while ensuring a secure and efficient technology environment.
Experienced Team: Our team of IT professionals brings a wealth of industry knowledge and to address your technology challenges.
Proactive Approach: We focus on proactive monitoring and maintenance to prevent issues before they arise, minimizing downtime and keeping your business running smoothly.
Responsive Support: Our help desk services ensure that your employees have access to reliable and responsive technical support when they need it most.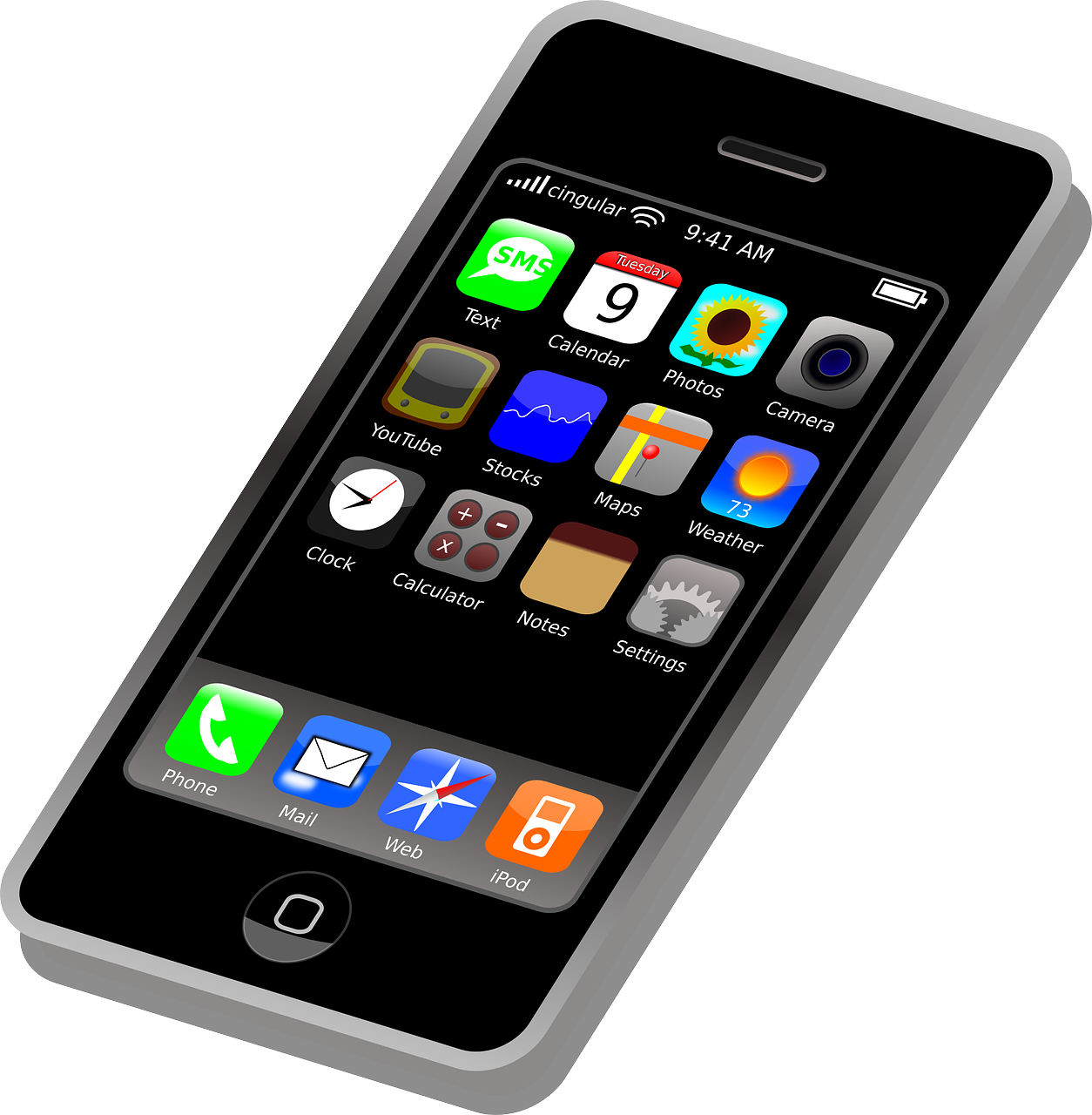 Let us handle your technology.
Whether you have questions about our services, need assistance with your existing IT infrastructure, or want to discuss a customized solution for your business, our team at Battle Creek IT is ready to help. Click the "Contact Us" button to connect with our IT professionals and discover how we can support your technology needs.
Vulnerabilities Identified